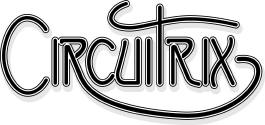 Quality sound...for those who hear the difference.
Welcome to the Circuitrix website! Parts…kits…modification…construction…if you're interested in tube amps then you've come to the right place. Established in 1992, we've been building, repairing and modifying equipment for many local Rhode Island bands as well as national clients that include Roomful of Blues, Duke Robillard, Beaver Brown and Deryl Dodd.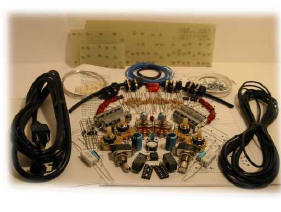 If you're a steady reader of Guitar Player magazine, then you've probably seen our ad in the classified section. Many people have ordered kits because of that ad and have found out first hand how much fun tube amp modification can be. Twenty-plus years of playing experience combined with over twelve years of electronic servicing and modification has led to the development of many designs that far surpass what the major manufacturers are currently offering. All have been thoroughly road-tested and work great on the gig, not just on the bench.
Parts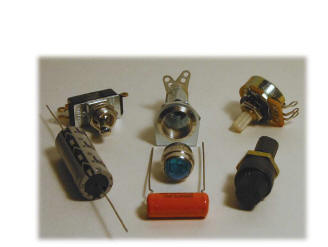 In addition to the kits, we're now selling parts as well in an effort to provide our customers with the convenience of getting everything they need from one source. Buy everything you need here and save money in shipping costs while avoiding the hassle of tracking down the stuff you need to complete a project or meet a repair deadline. All parts are top quality and many are the same ones that we use every day in the shop.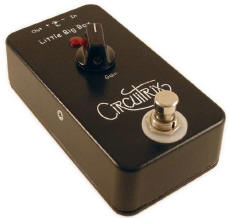 This is a great sounding box that we've been selling locally for years with wide acceptance by players of all styles. It fattens your sound, sweetens the high end and pushes your amp to maximize your tone. It does all that without without changing the basic character of your rig.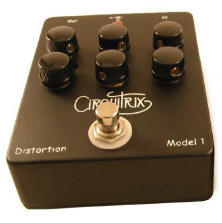 Distortion boxes have been around for years but most of them sound thin and synthetic. This pedal sounds rich and thick and makes any amp sound like it's an expensive boutique tube amp - without the high price tag. Get one of these and see what a difference it makes in your playing.